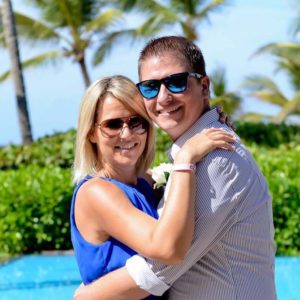 Based in Tucson, Arizona, I am a photographer that takes pride in challenging myself to capture the perfect moment in time in all types of settings and situations.  My photography style is creative, fun, captivating, and serene all at once.
My love for photography started at a young age as I have always been able to find the beauty surrounding me wherever I was.  Whether it was within a city like Detroit where I grew up or the amazing scenery I have witnessed on vacations spanning from the deserts in Tucson, to scenic Alaska to the Dominican Republic.   I am an avid "people watcher" and my minds eye visualizes scenes that inspire me to capture them on film.  I truly realize how priceless and meaningful a photograph can be.
I am lucky to have a wonderful family to share my life with.  My wife and I have 3 children who are grown and now have children of their own.  Our beautiful grandchildren inspire me to always be photo ready so that I never miss that perfect shot.
Let me capture those memories for you.